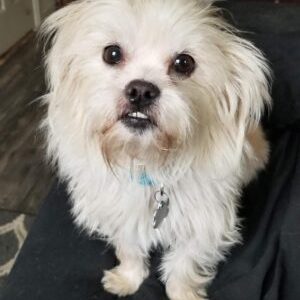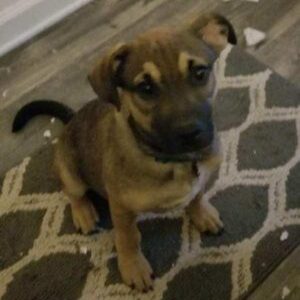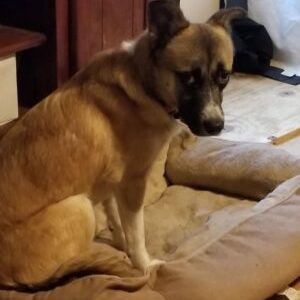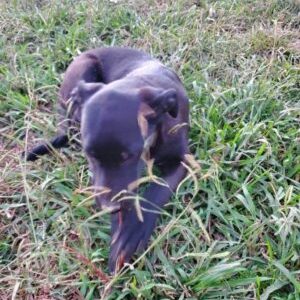 Adopting a rescue dog is one of the most rewarding experiences a person can have. To enter the life of an animal that has been previously neglected, abused, or abandon is amazing. They seem to understand that the person adopting them is going to be their forever family and they will never have to live in a rescue again. 
The dogs we accept range in breeds and sizes. We only adopt out spayed and neutered dogs (as age allows), who are up to date on vaccinations, after they have completed all the treatments required. We make every effort to match our dogs with the right home to provide you both a happy life. 
Although we will work with other rescues in other states for adoptions of dogs we also adopt locally. We are based in McMinnville, Tennessee (between Chattanooga and Murfreesboro) and require a call to set up a meeting with our dogs that are available for adoption.