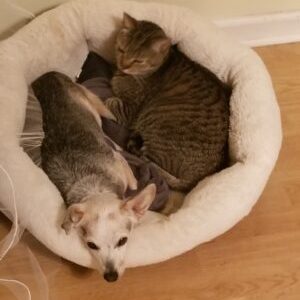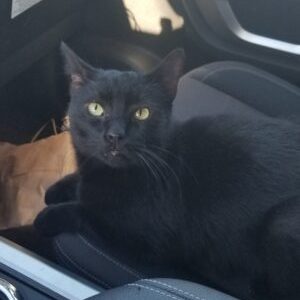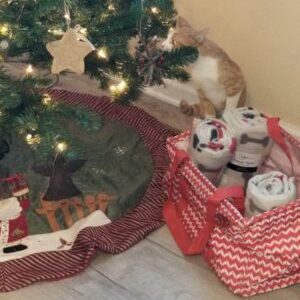 Adopting a Cat
Cats can be amazing forever friends for any home. This often misunderstood feline friend needs to be loved and cared for as much as any animal. They are very independent, but still need need their human to love them and bond with them. 
Cats are often overlooked when it comes to adoptions and they need the love of a human too. If you are interested in investing your love into a cat that will always love you back than we have a lot to choose from. 
Please be sure to check back often as we do occasional receive in cats.   Any cats we receive will be added to our available cats page.